Flip-up composite filter
Clip on to headlamp front rim. Easy removing from the lamp if not needed. Option to accommodate a range of existing loupes with varying sizes.
Custom molded pieces enabling easiest operation
Three preset flip up angles for easy settings without interfering with loupes positioning.
One touch flip-up without touching any light or filter components to avoid cross contamination.
Avoid composite curing when prepping for restorations/adhesives.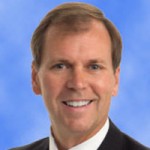 Nano is "so light, so bright…the perfect addition to any magnification system!"
Dr. Doug Lambert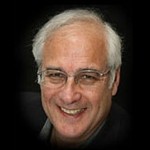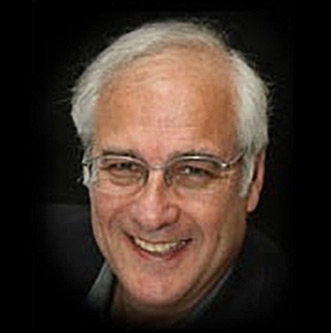 DentLight has introduced two terrific headlight systems: Nano Loupe Light and the iZoom. The same high quality manufacturing has produced two headlight systems that are lightweight, powerful, economical, and will adapt to any loupe system, headgear, safety shield of normal prescription glasses.
Dr. Howard Glazer
DentLight's composite filter is custom designed and molded to prevent composite cures during prep and filling before final cures. It is incredibly easy to use:
Hold the filter clip above the ledge/rim close to the front of the lamp housing
Snap the clip into the rim for a secure fit
Use filter flip paddle/tool to flip the filter in and out of the field
Orange filter to block blue light
Filter has three preset angels/positions to easily get out of the light field
Flip flip paddle/tool (autoclavable) prevents any contamination on the filter, light or loupe.
Select a Location
All Locations
Alabama
Alaska
Arizona
Arkansas
California
Colorado
Connecticut
Delaware
Florida
Georgia
Hawaii
Idaho
Illinois
Indiana
Iowa
Kansas
Kentucky
Louisiana
Maine
Maryland
Massachusetts
Michigan
Minnesota
Missisippi
Missouri
Montana
Nebraska
Nevada
New Hampshire
New Jersey
New Mexico
New York
North Carolina
North Dakoda
Ohio
Oklahoma
Oregon
Pennsylvania
Rhode Island
South Carolina
South Dakota
Tennessee
Texas
Utah
Vermont
Virginia
Washington
West Virginia
Wisconsin
Wyoming
Select a Location
All Locations
Australia
Canada
China
Germany
Indonesia
Japan
New Zealand
P R China
Poland
Russia
Saudi Arabia
Singapore