Smart Digital Battery
Nano 2C Battery Pack is made from non-memory, high capacity and small form-factor Li-polymer battery that self contains recharging, constant power driver and protection circuits with incredible durability.  The smart battery is a step up from Nano 1 Battery Pack doubling capacity using proprietary design combining with iPhone battery technology enabling its fast charging, optimum running time and safe protection.
Unlike other analog dial battery, Nano 2C Battery Pack has HANDSFREE raised large ON/OFF button for easy activation with a simple hit from your elbow eliminating cross contamination from your finger.
Digital auto memory light intensity for consistent and constant power throughout battery run time at your selected power level.
It is the smallest and thinnest rechargeable battery pack of any headlights on the market helping you enjoy incredible ipod-like light experience.
Smooth aircraft solid aluminum casing for durability and easy disinfection.
Last up to 10 hours on a single charge.
1-2 minute warning (AUDIBLE beep) before shutting off at low battery.
Battery status indicator gives you indication of run time every time you start your procedure
With built-in corded run option at low battery by plugging in the charging cord for unlimited run time.
Built-in smart recharging circuit that stops charging when fully charged.
Compatible with all major headlights including Orascoptic, Sheervision, PeriOptix, Surgitel, Ultralight etc.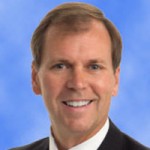 Nano is "so light, so bright…the perfect addition to any magnification system!"
Dr. Doug Lambert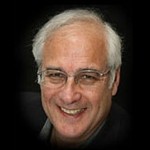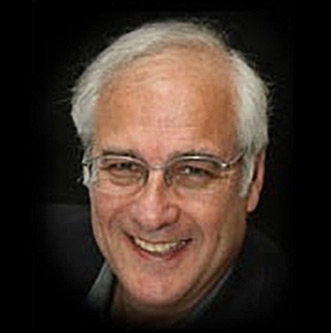 DentLight has introduced two terrific headlight systems: Nano Loupe Light and the iZoom. The same high quality manufacturing has produced two headlight systems that are lightweight, powerful, economical, and will adapt to any loupe system, headgear, safety shield of normal prescription glasses.
Dr. Howard Glazer
Can I leave the battery on the charger all the time?
Yes. You are assured of safety with our smart battery. One of the major concerns over the loupe light is safety as incidents have happened including fire hazard from burning battery while charging overnight as illustrated from the image below.
Dentlight's battery pack integrates smart charging electronics that automatically shuts down the current upon full charge and safely charges the battery at low battery voltage without overheating. Our battery pack represents the most advanced Li battery technology (represented by iPhone, iPad of today's world) and the most advanced integrated recharging circuits.
Is it possible to operate Nano handsfree?
Yes. Nano 2S and 2C come in with two special features that enable handsfree operation:
1. Battery pack with large ON/OFF key that only requires a simple knock from the elbow to turn on and off the light. This feature avoids contamination on the battery.
2. Composite filter flip-up paddle that avoids contamination of filter/light.
Furthermore, if you want the most convenient hands free operation, you may upgrade to the new release Nano 2S Touchless which uses an optimized capacitance activated sensor to help you activate the light through your pocket or gown with a simple close proximity placement of your wrist or forearm.
Select a Location
All Locations
Alabama
Alaska
Arizona
Arkansas
California
Colorado
Connecticut
Delaware
Florida
Georgia
Hawaii
Idaho
Illinois
Indiana
Iowa
Kansas
Kentucky
Louisiana
Maine
Maryland
Massachusetts
Michigan
Minnesota
Missisippi
Missouri
Montana
Nebraska
Nevada
New Hampshire
New Jersey
New Mexico
New York
North Carolina
North Dakoda
Ohio
Oklahoma
Oregon
Pennsylvania
Rhode Island
South Carolina
South Dakota
Tennessee
Texas
Utah
Vermont
Virginia
Washington
West Virginia
Wisconsin
Wyoming