What influenced the way you practiced in 2010?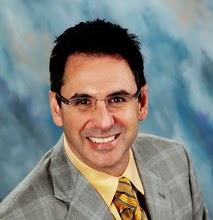 By Ask Marty
The curing of composites was enhanced through the use of DentLight's Fusion and Kerr Dental's Demi Plus.
DentLight Fusion is a pen-grip-style curing light that has high output and can also be upgraded to a cancer detection aid. The Demi Plus continues the Dematron tradition with gun-style high-power curing. I am appreciating the faster curing and feeling better about the depth of cure from these lights.
I also reduced the size of the headlight on my loupes with a small LED light from DentLight called the Nano loupe light. The light was quite a bit brighter and smaller than my previous model.