DentLight Inc – FUSION5 Curing Light with Twinhead Curing Attachment Honored with 2017 Cellerant Best of Class Technology Award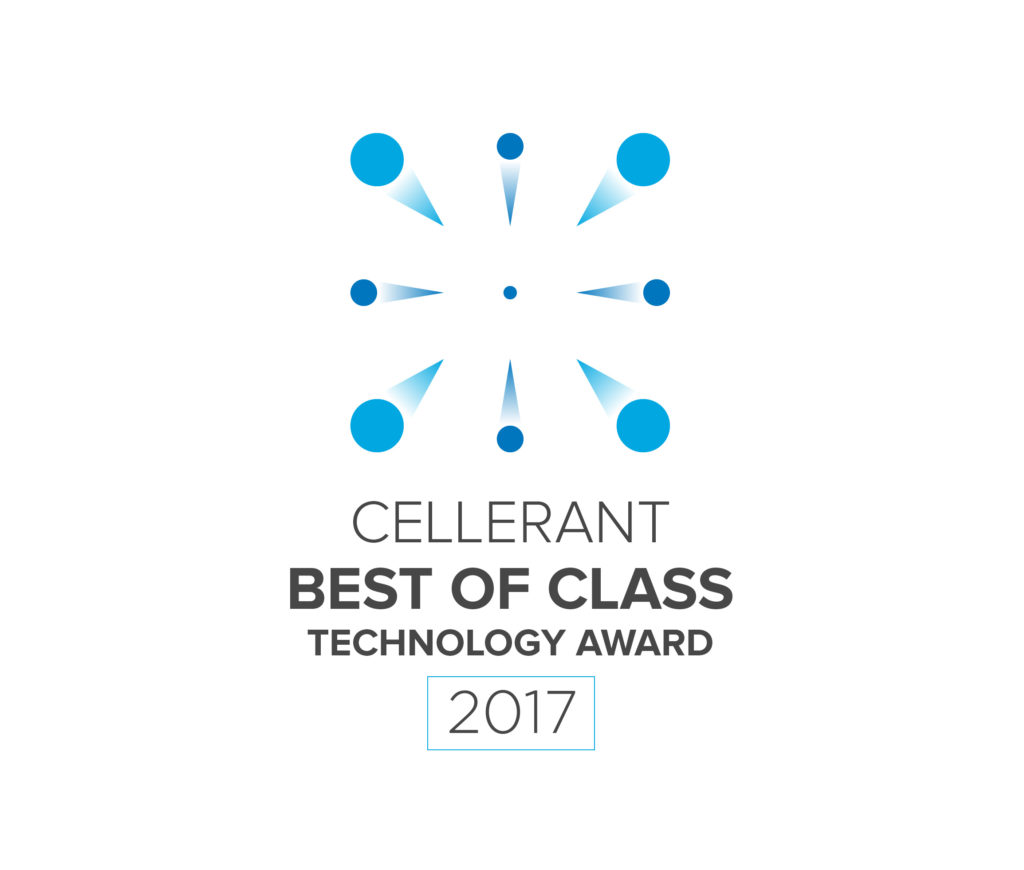 Plano, Texas; August 22, 2017 —. DentLight Inc., the dental industry's leading provider of FUSION5 Curing Light with Twinhead Curing Attachment has been selected as a 2017 recipient of the Cellerant "Best of Class" Technology Award.  Now in its ninth year, The Cellerant "Best of Class" Technology Award is one of the most prestigious dental industry honors recognizing innovation from manufacturers and service providers.  "Being selected as a "Best of Class" winner acknowledges companies that create the innovative dental technologies that will help shape the future of our profession" said Dr. Lou Shuman, Best of Class Founder and Cellerant CEO.
FUSION5 is 3-second high power curing light built with a durable aluminum body, an intuitive LCD interface and a thin 90-degree tip for easy access. It is modular with interchangeable light heads, making it versatile for upgradable functions including twinhead cure and caries or cancer detection
FUSION Twinhead delivers two powerful curing beams from two independent directions at the same time. It can cure from both the buccal and lingual sides simultaneously. The high performance split cure improves the composite bonding to cavity walls to avoid shrinkage related micro-leakage, particularly for bulk cures.
"Best of Class" honorees are chosen by a panel comprised of leading voices in dental technology, who come together each year to discuss, debate and decide what products merit recognition.  "We research the best available technologies for an entire year leading up to the announcement of award winners" said Dr. Marty Jablow. "To be selected as "Best of Class" after all of that scrutiny and deliberation means that our panel is confident in recommending winning technologies to our peers".
In addition to Dr. Shuman, the 2017 "Best of Class" panel consisted of Dr. John Flucke, Technology Editor for Dental Products Report; Paul Feuerstein, DMD, Technology Editor for Dentistry Today; Marty Jablow, DMD, known as America's Technology Coach; and Parag Kachalia, DDS, Vice-Chair of Preclinical Education, Research and Technology, University of Pacific School of Dentistry.  "DentLight is extremely honored to be recognized by Cellerant among the Best of Class," said Dr. Richard Liu, co-founder and president of DentLight. "The award motivates us even more to innovate better products for dentists' everyday use."
About DentLight Inc.
DentLight is a unique and emerging dental device company focused in the field of advanced optoelectronic equipment. We design, develop, and manufacture dental operation, detection and treatment devices used in the dental offices. Our mission is to improve the efficiency, effectiveness, and profitability of dental practices.
About The Cellerant "Best of Class" Technology Awards
The "Best of Class" Technology awards were launched in 2009 as a new concept to provide an unbiased, non-profit assessment of available technologies in the dental space.  Through print and digital media coverage, the "Best of Class" message reaches the community of 150,000 dentists through multiple touch points—in print and online—educating them about the products. Honoree participation in the "Tech Expo" at the American Dental Association's Annual Meeting offers face-to-face interaction with the companies as well as technology-centered education provided by members of the panel. Courses at last year's 2016 meeting sold out. This year's event will be held Oct. 19-23 in Atlanta, GA.
About Cellerant Consulting Group
Founded and led by CEO Dr. Lou Shuman, DMD, CAGS Cellerant provides strategic dental market insights, clinical expertise, implementation resources and support to accelerate growth for client dental companies.  Cellerant services include new concept incubation, clinical product evaluation, product development, continuing education program development and CE sponsorship, strategic branding and marketing, online marketing, lead generation and dental media relations management.  As an orthodontist and former owner of a 10-doctor multi-specialty private group practice Dr. Shuman guides clients to develop offerings that connect with and engage dental customers on a relationship level that provides sustained differentiation.  Cellerant operates under a unique model that merges leading voices in clinical product evaluation and strategic partner companies to provide a menu of services from one easily accessible network.